Lisi Harrison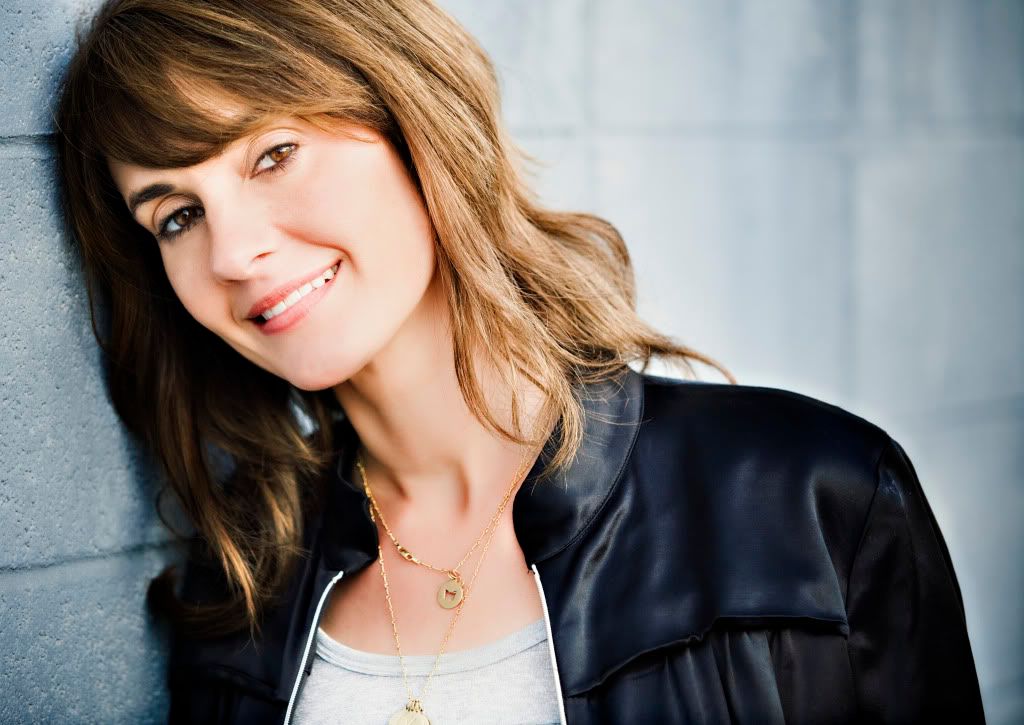 Lisi Harrison, author of the Clique series, will visit Houston to discuss and sign her new series, Monster High.
Monster High takes a fresh twist on high school, romance, and the "horrors" of trying to fit in. The monster community has kept a low profile at the local high school, but when two new girls enroll, the town will never be the same. Created just fifteen days ago, Frankie Stein is psyched to trade her father's formaldehyde-smelling basement lab for parties and prom. But with a student body totally freaked out by rumors of monsters stalking the halls, Frankie learns that high school can be rough for a chic freak like her.
Join us as Lisi discusses monsters, cliques and all things in between!
This Blue Willow Bookshop event is free and open to the public.  In order to go through the signing line and meet Lisi Harrison for book personalization, you must purchase Monster Hall from Blue Willow Bookshop.  If you cannot attend the event but would like a signed copy of Monster Hall, give us a call at (281) 497 8675.
Event date:
Friday, September 17, 2010 - 7:00pm