Alexandra Adornetto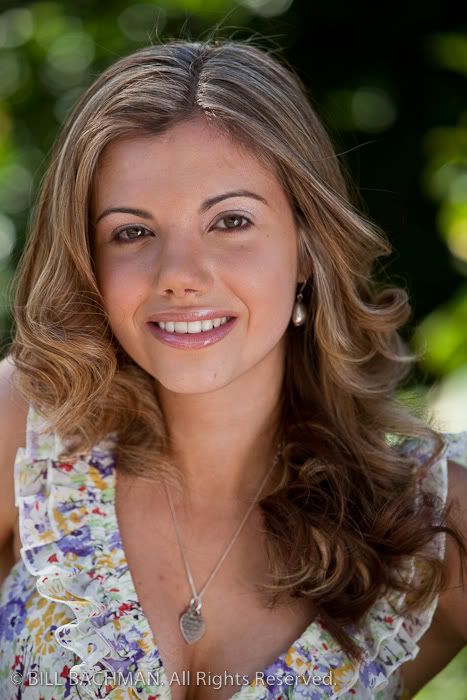 Believe it or not, author Alexandra Adornetto is eighteen years old – who better to write for young adults?  She's written Halo, a beautiful novel about angels who come to earth and we are pleased to give this young Australian a mighty Texas welcome.
To learn more about Alexandra and her inspiration for Halo, you can watch this video.
If you would like to go through the signing line and meet Alexandra Adornetto for book personalization, you must purchase Halo from Blue Willow Bookshop.  If you cannot attend the event, but would like a signed copy, please call us at (281) 497 8675.

Event date:
Monday, October 4, 2010 - 7:00pm