Submitted by Blue Willow Dig... on Fri, 03/15/2019 - 2:37pm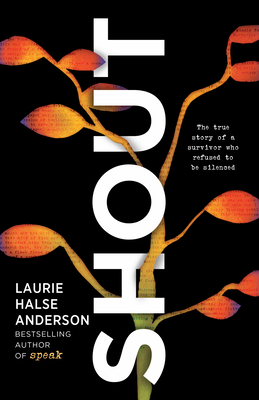 Happy Women's History Month, friends! We're proud to be a woman-owned, women-run independent bookshop every day of the year, but this month is a special reminder to highlight the invaluable contributions of women. We're excited to highlight books by women authors below — including a sweet picture book, a wonderful piece of historical fiction, a fantastic debut novel, and a selection of books by authors who will be featured at this month's tenth annual TeenBookCon!
We've been busy, busy, busy preparing for TeenBookCon 2019, which will feature 24 of the best YA authors writing today. To say that we're looking forward to it is just a tiny bit of an understatement — none other than Angie Thomas and Laurie Halse Anderson (!!!) are keynoting the festival — so we're turning a chunk of this biweekly roundup over to them. Dig in and read on, friends.