Submitted by Blue Willow Dig... on Sun, 03/18/2018 - 2:41pm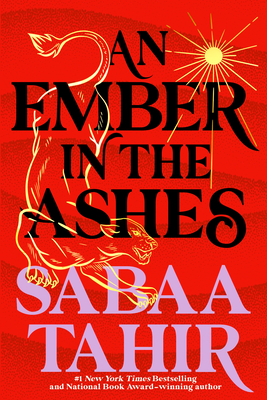 Here's something you already know: We love books.
But maybe you didn't know this: We think that some of the best books being published today are written for teens and young adults.
That's especially apparent to us now, as we prepare to host the ninth annual TeenBookCon on March 24. We've been reading some of the wonderful novels by this year's authors—you can read seven of our recommendations below—and we've come away better readers and wiser people. Urgent, funny, and full of nuance, these stories have universal appeal. So check out our roundup, then pre-register (it's free!) for TeenBookCon online. You'll have a chance to meet all of the authors featured below—along with nineteen others. It's going to be a magical day.