Submitted by Blue Willow Dig... on Fri, 06/21/2019 - 12:32pm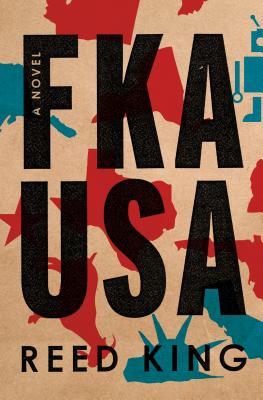 You know how it is, shopping these days. We live in an era of unprecedented choice. Which can be great! But it can also be overwhelming—since when do there need to be 19 varieties of tortilla chips? We see it with books, too. Every week, scores (hundreds?) of new releases are published, and it seems like every one of them comes with a great blurb from a favorite author or a starred review from a major critic. How to choose?
Well, we can help with that. We pride ourselves on our recommendations—we're a staff of voracious Houston readers and we love getting to know our customers. Lately, we can't stop thinking about the seven wonderful novels listed below. They come in all kinds of different flavors, but each one of them is a staff-approved gem. So read on and take your pick!