Submitted by Blue Willow Dig... on Mon, 02/19/2018 - 11:29am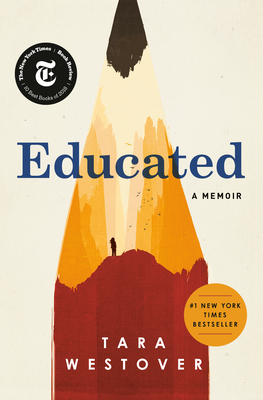 Memoirs your thing? Have we got the book for you. Books, even. A wave of fascinating life stories have hit our shelves in recent weeks; click the button below to get the scoop on three of our favorites. Of course, that's not all we've been reading. Cathy and Jennifer can always be counted on to help find the perfect book for readers of any age. Valerie just finished a great mystery. And Barb absolutely loved the latest novel from Kristin Hannah — it's every bit as good as The Nightingale.
Oh, and have you heard about Teen Book Con? The annual festival for young adult readers returns for its ninth year on March 24, and the 2018 lineup is one of the best yet. Get in the mood by checking out one of our favorite teen releases from last year, and stay tuned for more Teen Book Con reviews in the coming weeks.