Submitted by blue willow con... on Thu, 09/30/2021 - 3:26pm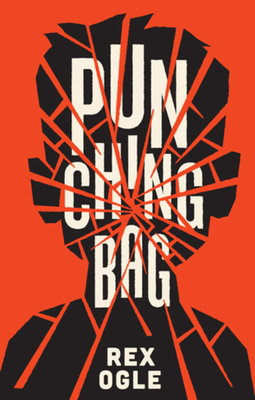 Good news, YA readers: Our teen section is overflowing with amazing new books for you to read. Here, we've collected some of our favorite new YA picks across a variety of genres—including a heartrending memoir that's one of our favorite books of the year.
Many of the reviews below come from members of our Teen Advisory Board, a great group of dedicated Houston-area readers. If you like what you see below, consider checking out our YA First Editions Club subscription — each title for the subscription is hand selected by the board. And with subscriptions starting at just three months, it's a perfect gift for the YA reader in your life — or for yourself!