Submitted by Blue Willow Dig... on Tue, 02/27/2018 - 10:38am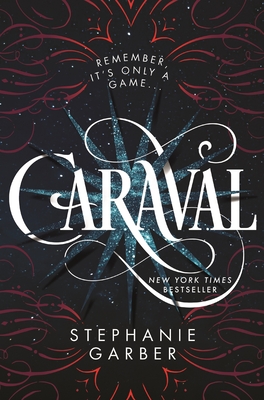 Ever since Stephanie Garber's Caraval came out at the start of last year, we've been eager to hear more from this exciting voice in young adult fantasy. Caraval is an immersive and sweeping novel that's perfect for members of the Night Circus crowd or those who always wanted to attend Beauxbatons. The sequel, Legendary, lives up to its name. It picks up where the first book left off, upping the stakes along the way—but you'll have to wait until the end of May to read it.
In the meantime, we're very excited to welcome Stephanie to this year's TeenBookCon on March 24, where she'll be joined by 25 more of the best authors of teen and young adult fiction. Read our Q&A with Stephanie below.