Submitted by blue willow con... on Tue, 02/23/2021 - 2:04pm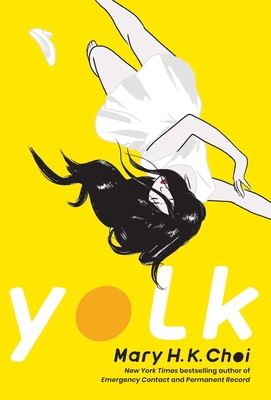 We're thrilled to welcome New York Times bestselling author Mary H.K. Choi to the blog to tell us about her incredible new book, Yolk. Gosh, where do we even start? This book is funny, raw, and wonderfully intricate—a shoo-in for your TBR list—and we loved hearing more about Choi's process, what it was like writing a book in 2020, and the story behind that perfectly evocative title: Yolk.
Check out her great interview below, pre-order Yolk, and don't forget to register for our free virtual event with her, in conversation with Shea Serrano, on March 4!