Submitted by Blue Willow Con... on Fri, 04/30/2021 - 2:28pm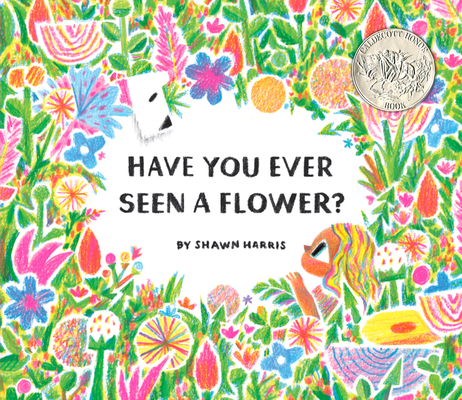 Here at Blue Willow, we've been big fans of illustrator Shawn Harris since his beautiful first book, Her Right Foot. Shawn's debut as both author and illustrator, Have You Ever Seen a Flower?, is out on May 4, and we can't wait to share it with all of our wonderful educators, parents, and young readers. Cathy calls it "an ode to the human connection to nature, not to be missed."
We had a chance to ask Shawn a few questions about the new book, his distinctive style, and what's coming next. Check out our exclusive Q&A below, then order your copy of Have You Ever Seen a Flower? from the bottom of the page. If you order before May 4, you'll also receive a signed bookplate, an art print, and a branded seed packet while supplies last!