The Nativity Goat (Paperback)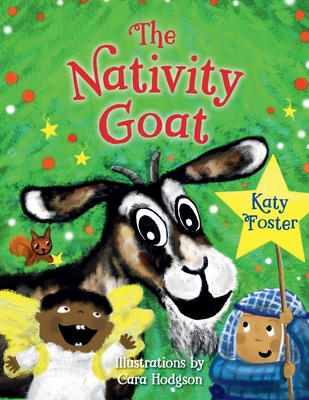 $14.24

Usually Ships in 4-7 Days
Description
---
Jackson the Goat and Dotty the Donkey are best friends. When Dotty catches a cold one Christmas, Jackson eagerly steps in as the understudy to play the leading role in the nativity play.
A wonderful rhyming story about friendship and the awe and wonder that Christmas brings. The rhyming words carry the reader effortlessly through the story and the beautiful illustrations engage young children right from the start.
"The goat looked out at the people in pews
and joined in with a bleat as they sung of good news.
Songs filled the church and drifted out far away
and the music reached Dotty asleep in the hay."