Losers Bracket (MP3 CD)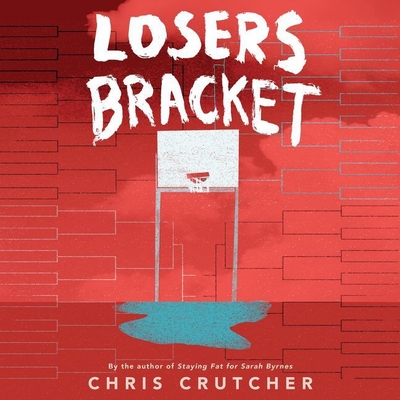 Description
---
A provocative and heart-wrenching novel about family, loss, and loyalty from acclaimed and bestselling author Chris Crutcher. Losers Bracket is the powerful and gripping new novel by the author of Staying Fat for Sarah Byrnes and Whale Talk.
When it comes to family, Annie is in the losers bracket. While her foster parents are great (mostly), her birth family would not have been her first pick. And no matter how many times Annie tries to write them out of her life, she always gets sucked back into their drama. Love is like that.
But when a family argument breaks out at Annie's swim meet and her nephew goes missing, Annie might be the only one who can get him back. With help from her friends, her foster brother, and her social service worker, Annie puts the pieces of the puzzle together, determined to find her nephew and finally get him into a safe home.
Award-winning author Chris Crutcher's books are strikingly authentic and unflinchingly honest. Losers Bracket is by turns gripping, heartbreaking, hopeful, and devastating, and hits the sweet spot for fans of Andrew Smith and Marieke Nijkamp.