The Impossibility of Tomorrow: An Incarnation Novel (Hardcover)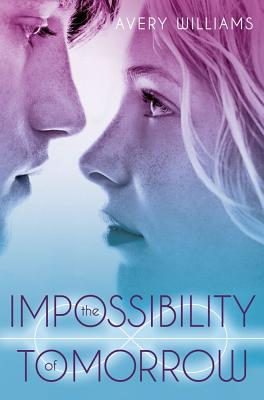 Description
---
The immortal Seraphina is forced to face the darkness of her past—and risk losing the love of her life—in this gripping conclusion to the Incarnation series.

Seraphina has been living for centuries, thanks to a special method of alchemy, but only recently has she really felt alive. She's finally broken free from her controlling boyfriend, Cyrus, and after years of swapping bodies to preserve her immortality, is happily settled into a life worth sticking with. Because in this life, she has Noah.

But Noah might not be as trustworthy as he seems. After he delivers an ominous message that could only come from Cyrus, Sera is worried that her new friends and family will find out her secret. And as her suspicions extend beyond Noah, Sera is forced to wonder about her new friends as well: Could her old coven be disguising themselves right under her nose?

Will Sera have to move to another body—and take another life—or can she find a way to keep what she's got, forever?

The Incarnation series is created by Alloy Entertainment, producer of bestselling teen and middle grade series including The Sisterhood of the Traveling Pants, Gossip Girl, The Vampire Diaries, and Pretty Little Liars.
About the Author
---
Avery Williams was born the day after Halloween in Los Angeles and has since lived in five different states due to her father's job as a radio disc jockey (though she sometimes claims her parents were in the circus). Now she makes her home in Oakland, California, with her husband and a cat named Vendetta. She enjoys riding her bicycle around town and working on her hundred-year-old house. She is the author of The Alchemy of Forever and The Impossibility of Tomorrow.