The Red Queen (Abridged / Compact Disc, Abridged)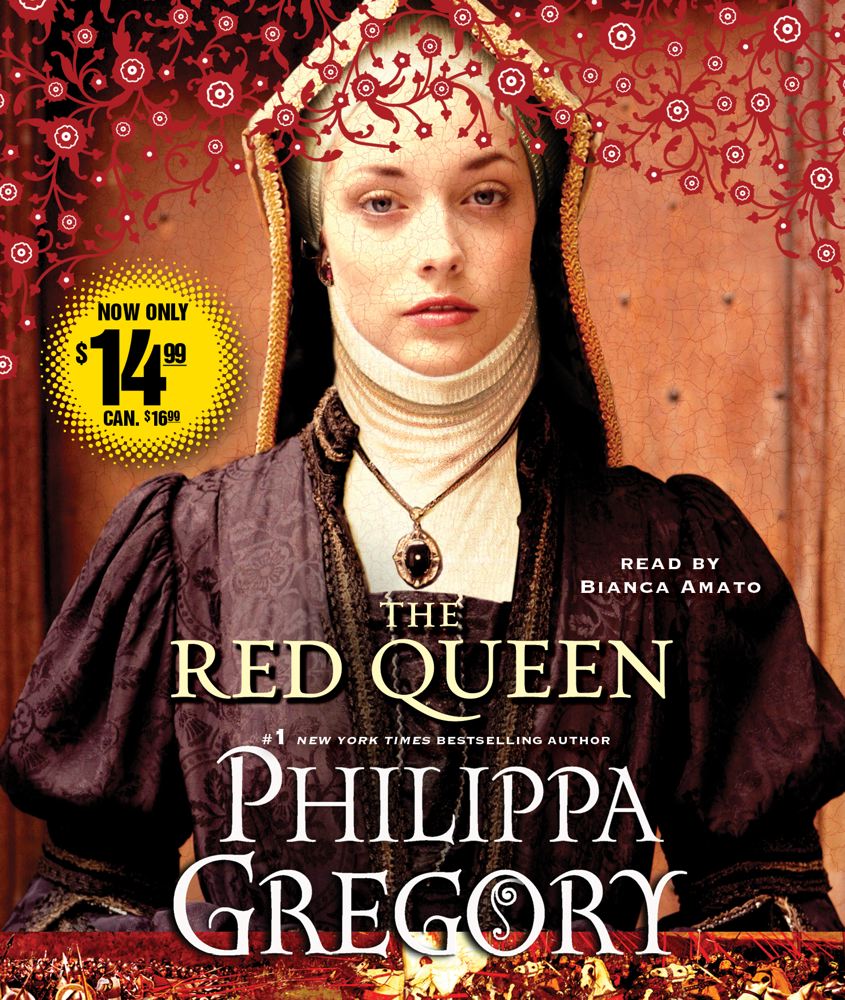 Description
---
The second volume in The Cousins' War series by #1 New York Times bestselling author Philippa Gregory, The Red Queen is now available on audio for only $14.99. Heiress to the red rose of Lancaster, Margaret Beaufort never surrenders her belief that she has a great destiny before her. Her mother mocks her ambition to be a new Joan of Arc. But worst of all for Margaret is that her mother is sending her to a loveless marriage in remote Wales.
Married to a man twice her age, quickly widowed, and a mother at only fourteen, Margaret is determined to turn her lonely life into a triumph. She sets her heart on putting her son on the throne of England regardless of the cost. Disregarding rival heirs and the overwhelming power of the York dynasty, she names him Henry, like the king; sends him into exile; and pledges him in marriage to her enemy Elizabeth of York's daughter. As the political tides constantly shift, Margaret charts her own way through another loveless marriage, treacherous alliances, and secret plots.
Widowed a second time, Margaret marries the ruthless, deceitful Thomas, Lord Stanley, and her fate stands on the knife edge of his will. Gambling her life that he will support her, she then masterminds one of the greatest rebellions of the time--all the while knowing that her son waits for his opportunity to win the greatest prize.
In a novel of conspiracy, passion, and coldhearted ambition, number one bestselling author Philippa Gregory has brought to life the story of a proud and determined woman who believes that she alone is destined, by her piety and lineage, to shape the course of history.
About the Author
---
Philippa Gregory is the author of several bestselling novels, including The Other Boleyn Girl, and is a recognized authority on women's history. She studied history at the University of Sussex and received a Ph.D. at the University of Edinburgh. She welcomes visitors to her website, PhilippaGregory.com.