Olivia's Day at the Beach (Paperback)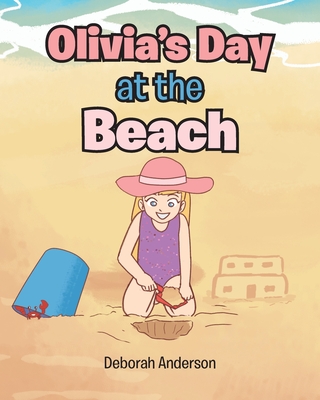 Description
---
Join Olivia, and Mom and Dad as they go to the beach. Olivia has never been to the beach before and is not sure what to expect. Watch her experience the sounds, smells, tastes, and touch of what it is like to be a part of God's amazing creation at the beach. She will hear the roar of the ocean, the call of the seagulls, the splash of the dolphins, feel the warmth of the sand, taste of the salty water, and smell of the hamburgers and hotdogs waiting to be eaten.
She will also meet new animal friends which will delight her heart as well as yours.
All of this seen through the eyes of a child and a creative God.