Ice (Paperback)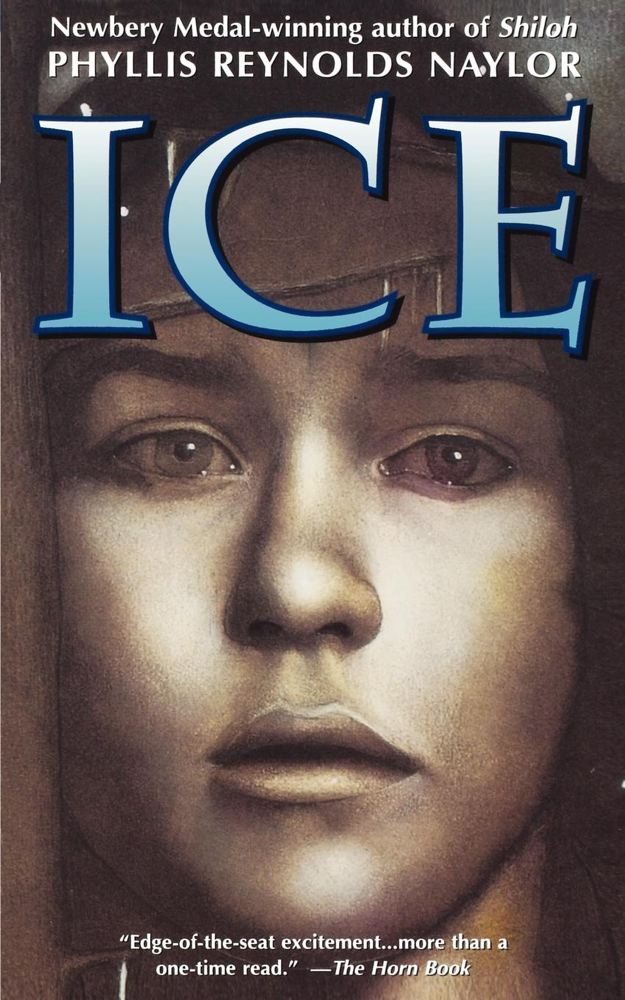 $12.95

Usually Ships in 4-7 Days
Description
---
Can the truth thaw Chrissa's frozen heart?
It's been three years since Chrissa's father walked out of her life. Too angry even to speak to her mother, Chrissa is obsessed with finding the answers to her questions: Why did her father leave? Why does she never hear from him? And is it somehow her fault, for not being the daughter he wanted her to be?
Now, unable to deal with Chrissa's silence, her mother has sent her away from New York City home to spend a year in the country with her grandmother. Perhaps in Gram's house, in the rural community which her father grew up, Chrissa will discover the secret of his disappearance.
Instead, Chrissa finds more secrets and suspicions. And, surprisingly, she finds strength she never knew she had. Strength she will need when she must confront the most devastating secret of all.
About the Author
---
Phyllis Reynolds Naylor has written more than 135 books, including the Newbery Award–winning Shiloh and its sequels, the Alice series, Roxie and the Hooligans, and Roxie and the Hooligans at Buzzard's Roost. She lives in Gaithersburg, Maryland. To hear from Phyllis and find out more about Alice, visit AliceMcKinley.com.