Beat: How to Hear the Music of Your Heart (Paperback)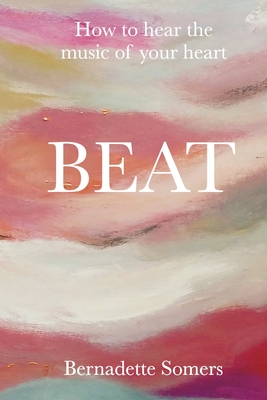 $16.95

Usually Ships in 4-7 Days
Description
---
Beat: How to hear the music of your heart is a harmonious blend of Bernadette Somers' two greatest loves: singing and writing.
Drawing on the correlation between the beat of the music and the beat of the heart, Beat illustrates how music, sound and song are a direct conduit to the love and light found within.
The book's chapters are titled after famous songs that have deeply touched the author's life and framed her most synchronistic experiences.
Beat offers insights into love, birth, loss, depression, heartache and death, all of which are delicately woven with Bernadette's original lyrics and personal stories of departed loved ones sending signs through song.
The magic and individuality of Beat lies in its paired soundtrack of recorded, channelled songs sung by the author. This immersive book highlights how the use of music and lyrics can serve as a communication channel from a higher realm, assisting the reader as they navigate through life.