The Ghost of Whippoorwill Hollow (Paperback)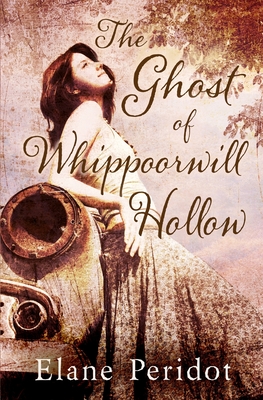 $8.99

Usually Ships in 4-7 Days
Description
---
A coming-of-age tale that is sure to delight fans of Historical Christian Fiction
Evelynn Daisie didn't believe in ghosts...until she met one.
After moving to Tennessee, Evelynn quickly learns that living down the road from an old Civil War battlefield is a recipe for disaster.
She has enough on her plate, being a ninth-grade loser, but things become even more complicated when she strikes up a deal with the mysterious town grave keeper. In the meantime, a quiet nerd-boy with a Civil War obsession tries to win Evelynn's heart, but history gets in the way of things. When strange events begin to occur at Whippoorwill Hollow, Evelynn wonders what secrets are buried behind the grave keeper's dusty, golden eyes... Will the town's Civil War past help heal a man with a broken heart?
Can two teenagers save a doomed shadow of history? Haunting secrets are revealed when a pair of lonely misfits discover the truth about a hidden murder and the price of unforgiveness.