Submitted by Blue Willow Dig... on Fri, 01/17/2020 - 4:38pm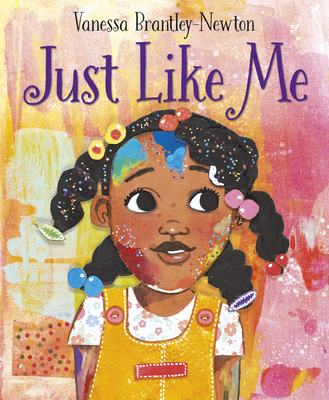 In just a couple of weeks, we're taking our show on the road and heading to Jersey Village High School for our annual Bookworm Festival for emerging readers. It's been so rewarding to watch the festival grow over the years—and equally rewarding to immerse ourselves in the always-delightful world of the picture book. This week, we're featuring a pair of efforts by Bookworm authors in our list of recent favorites. Check the full author lineup on the festival website to see who else will be in attendance, then come join us on February 1! It's going to be a wonderful morning.
Of course, we've been reading plenty of other books, too—including something new by one of our favorite YA authors and a powerful novel. So whether you're here for picture books, novels, or something in between, read on!