Submitted by Blue Willow Content on Mon, 07/13/2020 - 3:38pm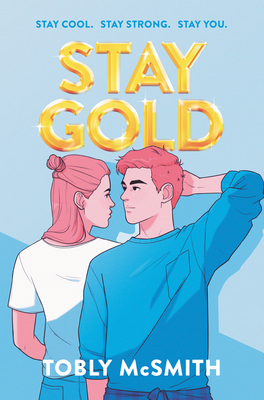 It's no secret that we love YA books around here. They're smart. They're funny. They're thoughtful. They're true. And it's always a joy to share YA books we're excited about with you.
That's why we're here today—to recommend a new book that we just know you'll want to slide to the top of your TBR list: Stay Gold by Tobly McSmith. There are a million reasons we love this book, like its transgender protagonist, amazing rom-com vibes, and its setting in a Texas high school, and we had so much fun chatting with debut author Tobly about all of it. Check it out, then hurry up and read this book so we can talk about it, okay?