Submitted by Blue Willow Con... on Fri, 09/07/2018 - 1:33pm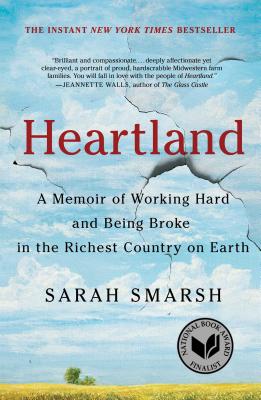 If you've been following our blog for long, you know that we usually try to come up with a clever theme that ties together our staff reviews. Unfortunately, all we've got right now is that three of our favorite new releases were written by authors named Sarah. So much for that.
Theme or no theme, the books are magnificent. We've got two hilarious titles for kids by a pair of our favorite authors out there. (Bob Shea reached out after Hurricane Harvey and helped raise over $10,000 to donate to schools and libraries that were impacted by the flood. Mac Barnett is both extremely kind and side-splittingly funny.) Next up, a pair of fantastic works of fiction—one by Texas author and dear friend of the shop >>>Sarah<<< Bird, and the other a fascinating work in translation that's already claimed a Man Booker Prize. Finally, two new nonfiction books deserve a spot on your shelves. One tackles the dark real-life inspiration behind Lolita. The other is a devastating memoir of growing up poor in rural America. Both, for whatever it's worth, were written by Sarahs.
Read on!