Submitted by Blue Willow Con... on Fri, 01/19/2018 - 4:35pm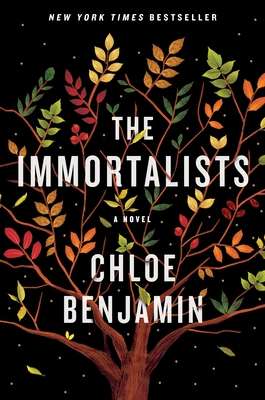 Well, Houston, we had another turn of bizarre weather this week. With the ice keeping many of us home, it was a cozy time to fall into books — and we've got the reviews to prove it.
Nothing's better than really good fiction, and this week, we've got a great list of novels to recommend. From a fulfilling tale that follows four siblings who know the dates upon which they'll die (The Immortalists) to a fictionalization of the friendship between old Hollywood star Mary Pickford and renowned female screenwriter Frances Marion (The Girls in the Picture), each pick promises unique delights.