Submitted by Blue Willow Con... on Sun, 09/23/2018 - 6:17pm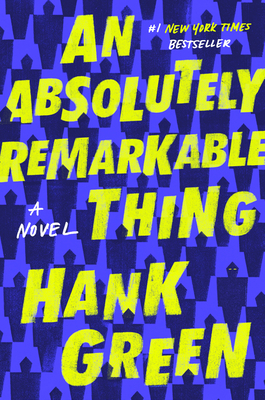 Do you feel that? In the air? That's fall, friends, and it's perhaps the most magical time of the year for new books. Not only is it a great time to curl up on an armchair and read, but all the big publishers are starting to put out their very best titles, knowing that they'll make a perfect gift for your son / daughter / niece / nephew / mom / dad / uncle / aunt.
We've got a particularly fun selection for you this week. Texas author Chris Barton is one of our very favorites—his nonfiction picture books are fun, smart, and sneaky-educational. His latest subject is none other than Houston's own Barbara Jordan, and how could you not love her? It's a wonderful book. Next up, we're staying local (would you expect anything less?) with up-and-coming cartoonist and graphic novelist Ngozi Ukazu. She's written a charming graphic novel about hockey (and pies) that you will absolutely adore—trust us.
From there, we move into the novels. We've got a fun debut with serious teen/adult crossover appeal written by Hank Green (brother of John!), and a fascinating, feminist retelling of The Odyssey. And finally, nonfiction. Alice was on the edge of her seat reading a Soviet spy memoir that's earned high praise from none other than John le Carré. And Noah may have gotten a little weepy reading a short, sweet memoir about the incredible power animals have to enrich our lives. Don't wait, folks—these titles would really look better on your shelves than ours.