Submitted by Blue Willow Con... on Mon, 01/25/2021 - 1:41pm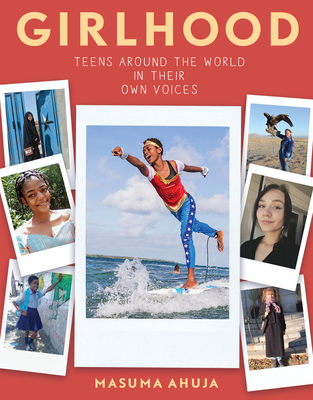 Let's talk about girlhood. All around the world, teenage girls are going to school, making friends, dreaming big dreams. We see news headlines, but we know so little about ordinary girls' day-to-day lives.
Girlhood, a new book from journalist Masuma Ahuja, shares those stories. It's a thoughtful and informative project, centering the voices of thirty teens from twenty-seven countries through diary entries and photographs, with reporting and research to put their stories into context.
We're thrilled to launch the book with a free, virtual event featuring Masuma in conversation with journalist Rainesford Stauffer. Plan to join us on February 9—you can register for the event here, and purchase your own copy of Girlhood here. In the meantime, check out our exclusive Q&A with the author!