Submitted by Blue Willow Dig... on Mon, 06/04/2018 - 10:55am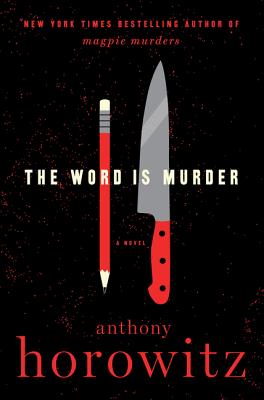 Summer is here, which means that some of the most entertaining books of the year are hitting our shelves in waves. Looking for laughs? Pick up The Kiss Quotient or the new David Sedaris and head to the beach. Later, use a chilling new mystery from the likes of Julia Heaberlin or Anthony Horowitz to help cool down. And make room for Lauren Weisberger, whose new book checks in on Emily from The Devil Wears Prada, along with a stunning, literary YA novel from Tiffany D. Jackson that any teen or grown-up should read.
Long story short: Grab any (or all) of the books on this list, then find yourself a favorite spot. Plan to stay there awhile—you won't want to get up until you've turned the last page.