Submitted by Blue Willow Content on Thu, 08/03/2023 - 10:32pm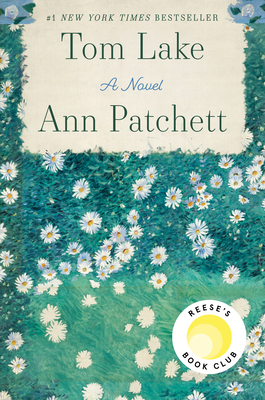 Q: Is that a hole in your bookshelf?
A: You'd better Patchett! (Sorry, sorry.)
It's true, though: There's a new novel from the one and only Ann Patchett gracing our shelves (but it would look much better on yours), plus fresh offerings from other fast favorites like Elizabeth Acevedo, Peter Heller, or Gillian McAllister. What are you looking for in your next book: A good family read-aloud? A graphic novel? Romantic banter? Family drama? An overlooked piece of history? You'll find all of that and more below. Read on!