Book Bites: These Books Have Our Heart
Submitted by Blue Willow Con... on Mon, 02/05/2018 - 10:12am
Love comes in all sorts of flavors. To you, love might mean sharing a hilarious new picture book about the power of friendship. Or it could mean curling up with a clever romance novel — check out two of Cathy's new favorites below. Perhaps you like your love a little more poignant. Gorgeous novels from Tayari Jones and Stefan Merrill Block have you covered there. If it's the love of a family you're after, Bryan Mealer's new memoir is the book for you. Whatever your flavor, our picks will help whet your appetite before Valentine's Day — read on.
---
Ages 4-8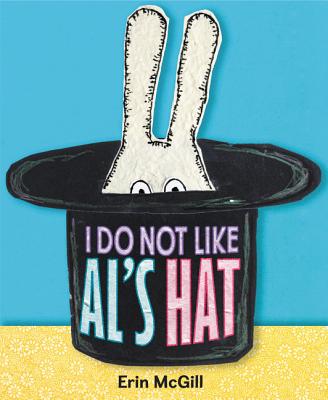 What's a bunny to do when he's tired of being pulled out of a magician's hat by the ears night after night? Brainstorm the pros and cons of various jobs suitable for rabbits and check the Carrot Chronicle Classifieds, of course. Herb decides against the life of a wild rabbit as a bunny biker gang member and isn't interested in being a veggie farmer, but he finds the perfect life—with fun, a friend, and carrot cake—when he answers Sophie's want ad.
—Jennifer
READ for a fun romp about finding friendship and standing up for yourself.
PASS if you're more bummer rabbit than bunny rabbit.
Order Your Copy on our website.
Ages 8-12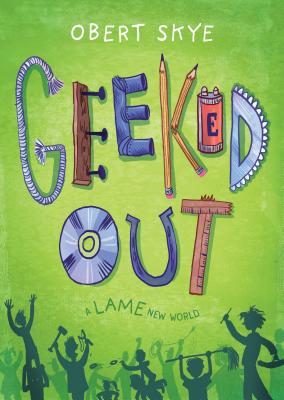 In a post-apocalyptic world, the AV (audio visual) club has become the Anti Violence Club. Tip and his three friends try to survive and stay out of the way of the jocks and the principal's evil secretary, Darth Susan. When the four are bitten by oozing spiders, they develop superpowers that help them take over the school for the better. Told with Obert Skye's signature humor, Geeked Out is the beginning of a very fun new series for grades 3 and up.
—Cathy
READ if you loved the Creature From My Closet books, but are starting to get a little too old for those.
PASS if you prefer your dystopian fiction, like, all angsty and stuff.
Order Your Copy on our website.
Read a Q&A with the author on our blog.
Attend our in-store event with Obert Skye on February 10.
Adult Fiction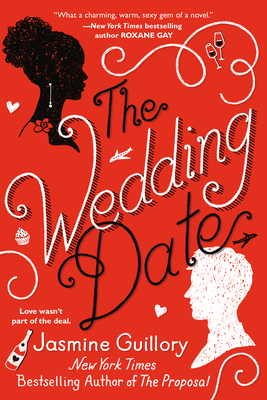 Alexa and Drew meet in an elevator and both notice their mutual attraction. Drew asks Alexa to be his date at a wedding that weekend and they have far more fun than either anticipated. But Drew's work is in Los Angeles, while Alexa's is in Berkeley. Despite the distance, they can't stop thinking about each other and try to make a long distance relationship work. A clever romance full of believable characters who find their way to a happy ending. Such fun!
—Cathy
READ it if you value fun or Roxane Gay's opinion.
PASS if you only like romance novels with paintings of Fabio on the cover.
Order Your Copy on our website.
Read a Q&A with the author on our blog.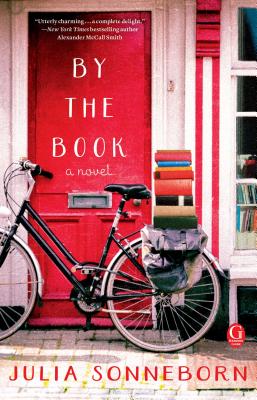 Anne Corey is an English professor at a small college in California, desperately trying to juggle the tenure track, her aging father, and her relationship with her sister. Much to her surprise, her college love and ex-fiancé arrives on the scene as the college's new president, bringing up plenty of unresolved emotions. Throw into the mix a writer-in-residence who may not be all he seems, and you've got a delightful read that pays homage to Jane Austen's Persuasion.
—Cathy
READ if you dig The Rosie Project, Sophie Kinsella, and Jane Austen.
PASS if you dig holes more than you dig books.
Order Your Copy on our website.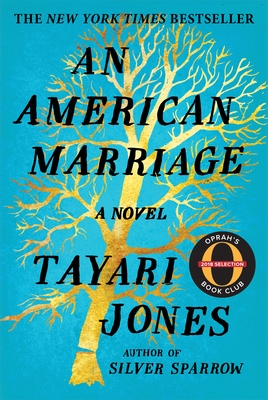 What a glorious novel about love, parenthood, and marriage. Roy Jr. and Celestial have returned to Elon, Louisiana, for a fraught visit to the home where Roy grew up with stern but loving parents. They spend the night at a local motel where they are awakened by the police, who arrest Roy for the rape of a motel guest. He's innocent, but is nevertheless convicted and sent to jail for twelve years. Roy and Celestial write letters to one another in an attempt to safeguard and salvage their marriage through his prison term. Jones has drawn such complete characters that I felt like I was there in prison with Roy, in Celestial's shop, or at Roy's childhood home. A must-read.
—Valerie
READ because — trust us — everybody is going to be talking about this book.
PASS if and only if you have somehow already read this book.
Order Your Copy on our website.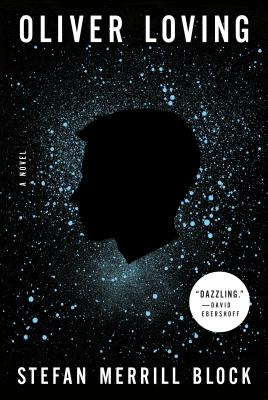 Oliver Loving has been living in a vegetative state for nine years after a horrific school shooting in the small west Texas town of Bliss. As his family falls apart in their grief, each person's personal hell is told in this mesmerizing new novel. The secrets, hopes, and dashed dreams are hidden from each other as mother, father, and brother deal with the sadness that life has given them. The majestic big sky of West Texas hangs over all of them, playing a metaphorical role in their ongoing stories. Is Oliver Loving cognizant in this state? What does he know about that fateful night? Is there a possibility that he might wake up?
—Valerie
READ it and enjoy the not-unpleasant sensation of your heart breaking in a thousand tiny ways.
PASS if you have no heart left to break.
Order Your Copy on our website. (Psst! If you hurry, you may be able to snag a signed copy from Stefan's visit last week!)
Read a Q&A with the author on our blog.
Adult Nonfiction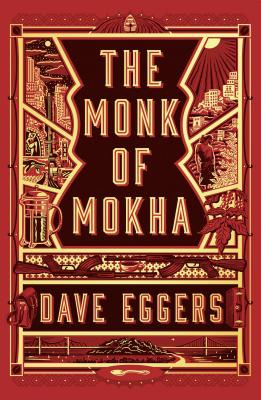 Yemen is, apparently, the birthplace of coffee — where a Yemeni goatherd observed the unusual friskiness of his flock after they ate certain berries. In this fascinating story of one man's experience with the coffee culture, Eggers examines the history of coffee production and consumption, focusing on Yemen because his subject is a second-generation Yemeni-American who has a vision for a coffee-importing business. But because much of the story takes place in Yemen during the ongoing civil war, nothing is simple. In fact, for Mokhtar, the young man with the dream of introducing high-quality Yemeni coffee to the U.S., life becomes downright harrowing as he tries to get his coffee out of Yemen. It's also an inspiring story of a young man who refuses to give up on his version of the American dream. Recommended.
—Alice
READ if you like: a.) Coffee, b.) Good writing, or c.) Alice.
PASS if you're trying to give up the jitter juice.
Order Your Copy on our website.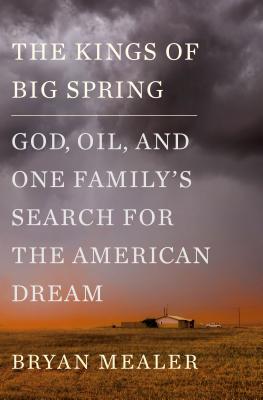 While this engrossing memoir is set in Texas for the most part, it is truly an American tale for everyone. From the first Europeans who set out for the New World, families have moved westward (or northward) for economic opportunities. The Mealers are one of these families. After losing his wife, John Lewis Mealer moved his family of seven children from the hollows of north Georgia to the high desert of west Texas. The subsequent years were both difficult and joyful for them. As members of the Assembly of God church, many were very conservative. But there was love and support for all. Mealer's sure hand puts you at the kitchen table with all of them. The town of Big Spring plays a starring role. Mealer describes the ups and downs of the town and a myriad cast of colorful characters. For fans of Mary Karr, Larry McMurtry, and S.C. Gwynne, this is sure to become a classic memoir for Texas in the 20th century. Highly recommended.
— Valerie
READ this book.
PASS it along to your friends.
Order Your Copy on our website.
Read a Q&A with the author on our blog.
Bring your book club to our in-store event with Bryan on February 13.